Building large and small facilities projects for over fifty years



Non-Biopharmaceutical Facilities

Office, Industrial & Tenant Improvement

World Mark Suites Remodel   Solvang, CA
World Mark Exterior Painting   Solvang, CA
Wyndham Starbucks Coffee Bar   Angels Camp, CA
Wyndham ADA Parking. & Upgrades   Angels Camp, CA
Wyndham Balcony Deck Replacements   Angels Camp, CA
Canterbury HVAC System Replacement   San Francisco, CA
World Mark Destinations Elevator Upgrades   San Francisco, CA
World Mark Awning & Entry Replacement   San Francisco, CA
Canterbury Entry Doors Replacement   San Francisco, CA
World Mark Balcony Deck Replacement   Solvang, CA
World Mark Exterior Stairs Replacement   Solvang, CA
World Mark Boiler System Replacement   San Francisco, CA
Canterbury Roof Replacement   San Francisco, CA
Donatello HVAC System Replacement   San Francisco, CA
Donatello HVAC Generator Replacement   San Francisco, CA
Inn At The Opera Roof replacement   San Francisco, CA
Suites At Fisherman's Wharf HVAC   San Francisco, CA
Suites At Fisherman's Wharf Roof   San Francisco, CA
Marina Dunes Lighting System Upgrades   Marina, CA
Marina Dunes New Play Structures   Marina, CA
Ritz Carlton – De Young Building   San Francisco, CA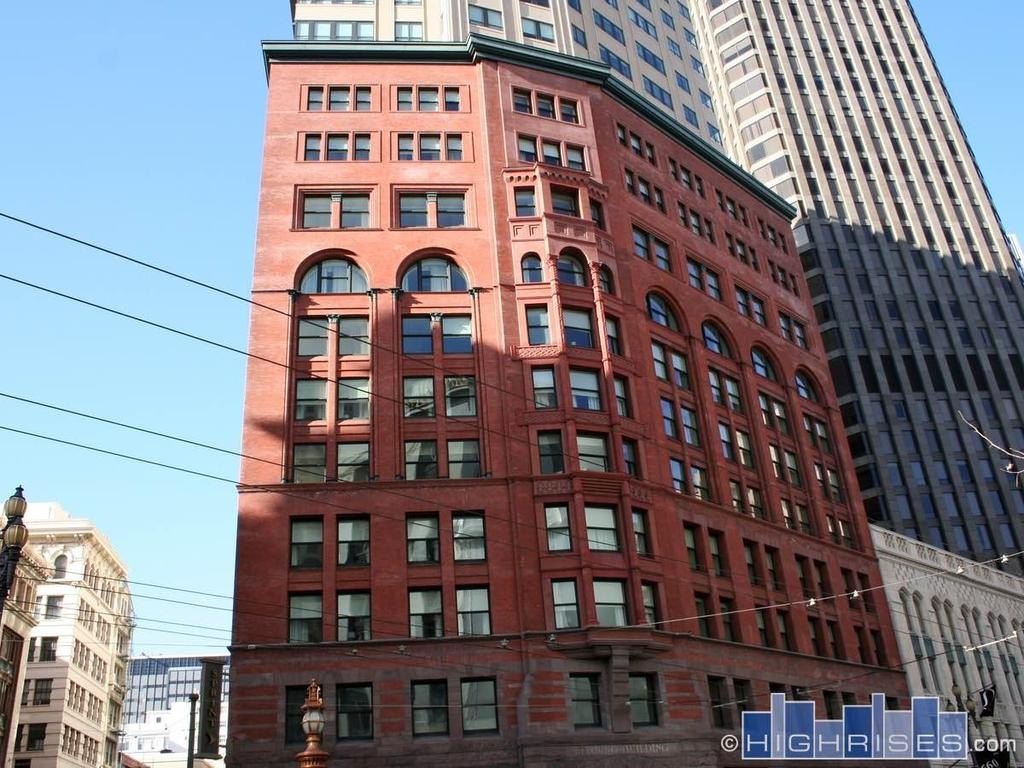 Original SF Chronicle Building -Turned Ritz Carlton Market Street, San Francisco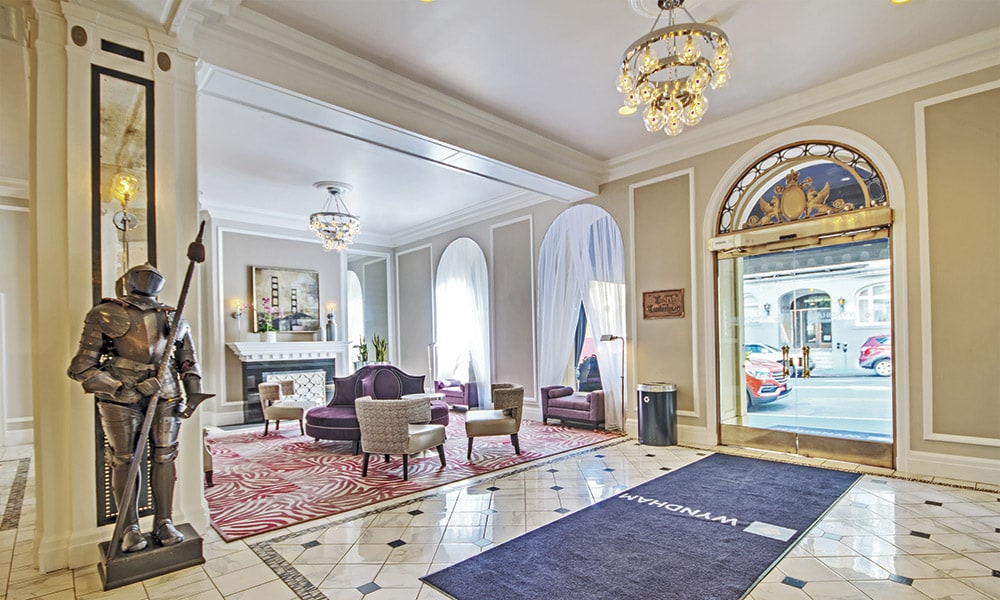 Canterbury Entry Replacement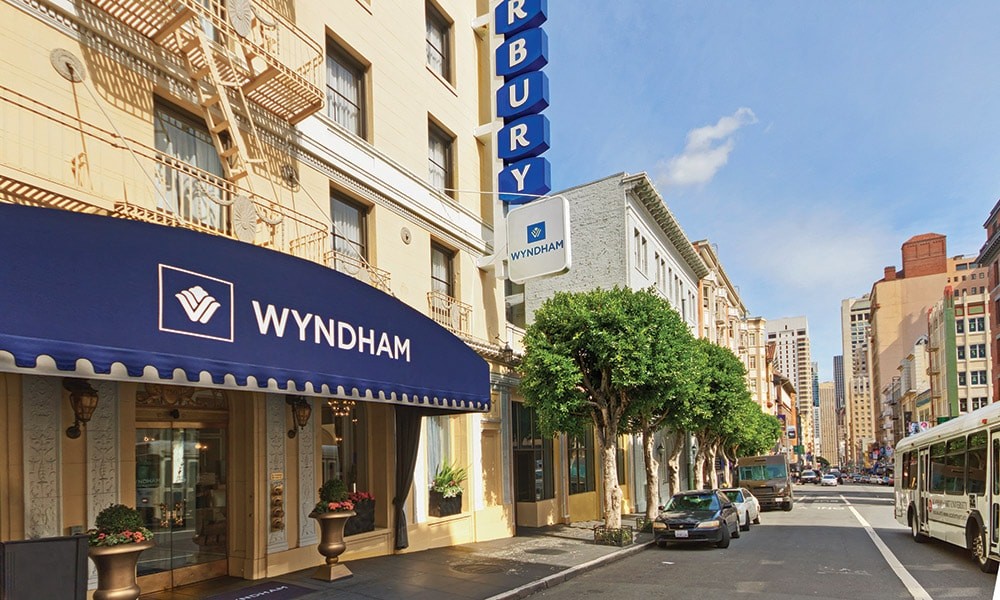 Canterbury Awning Replacement

Bio Rad Low DNA Lab   Hercules, CA
Bio Rad P-dot Lab   Richmond, CA
Impax Labs   Hayward, CA
Intarcia Therapeutics   Hayward, CA
Genentech   South San Francisco, CA
Baxter Health Care   Hayward, CA
Charles Rivers Labs   Hollister, CA
Novartis   San Carlos, CA
Bayer   Berkeley, CA
Ultragenyx    Novato, CA
Miramar Labs   Santa Clara, CA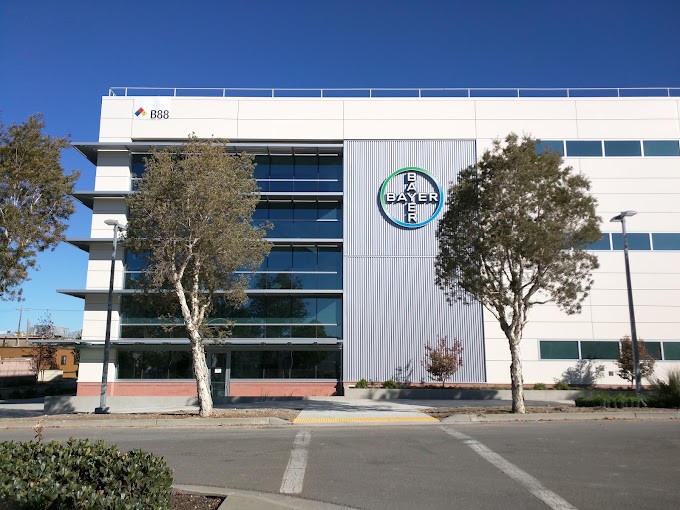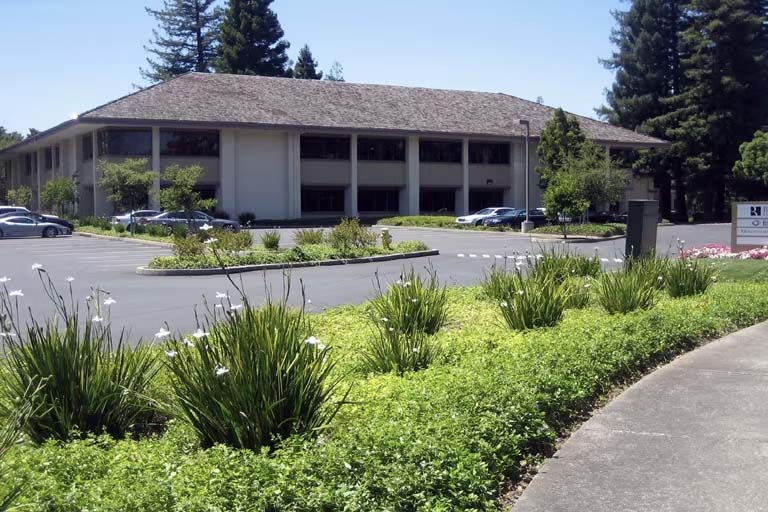 Non-BioPharmaceutical Cleanroom Facilities:

Lockheed   Sunnyvale, CA
Intel   Santa Clara, CA
National Semi-Conductor   Santa Clara, CA
Boeing   Pleasanton, CA
Cisco Systems   San Jose, CA
Lam Research   Fremont, CA
Apple   Cupertino, CA
HP   Palo Alto, CA
Ford Aerospace   Palo Alto, CA
Hyundai Electronics   Santa Clara, CA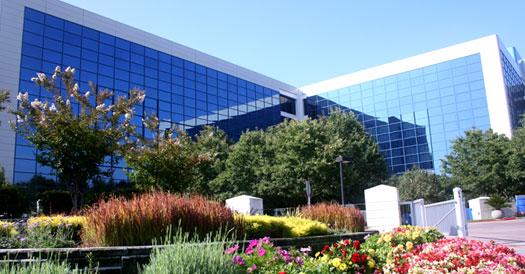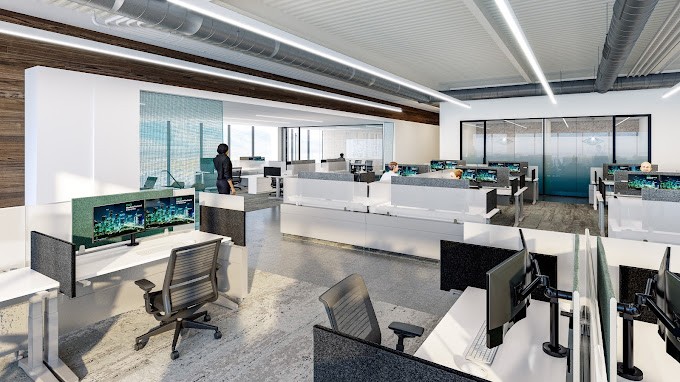 Office, Industrial & Tenant Improvements

Suites Remodel at McCandless Towers   Santa Clara, CA
Burkes Restaurant   Santa Clara, CA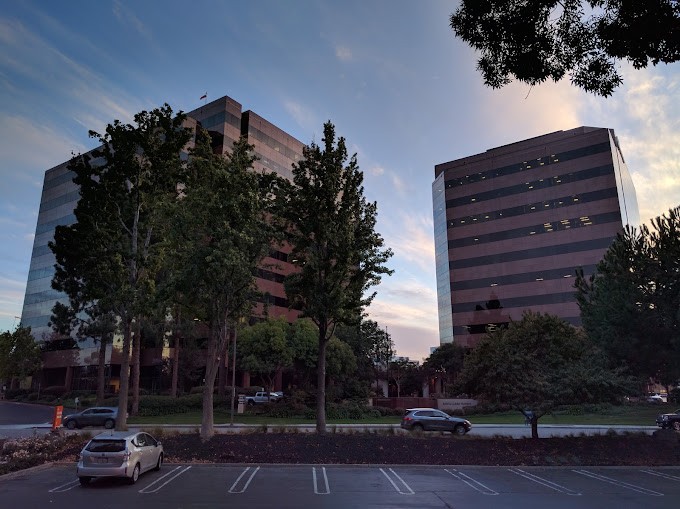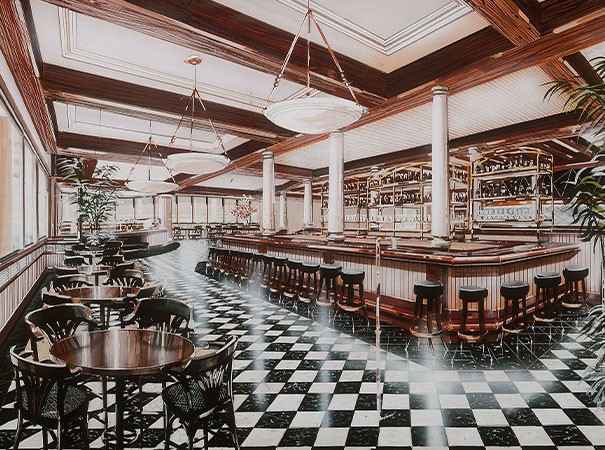 The projects listed are a partial list and additional information can be provided upon request.
Please free to contact our office
Mon – Fri  8:00 – 5:00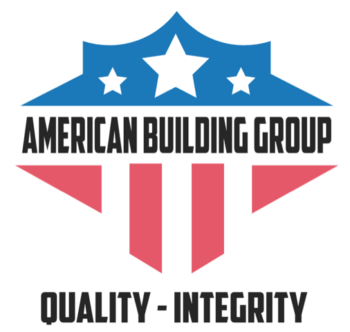 American Building Group
John Pluff, President
CA Lic. No. 1033205
11740 Dublin Blvd., Suite 101
Dublin, CA 94568
Copyright © 2023 American Building Group Inc - All Rights Reserved.